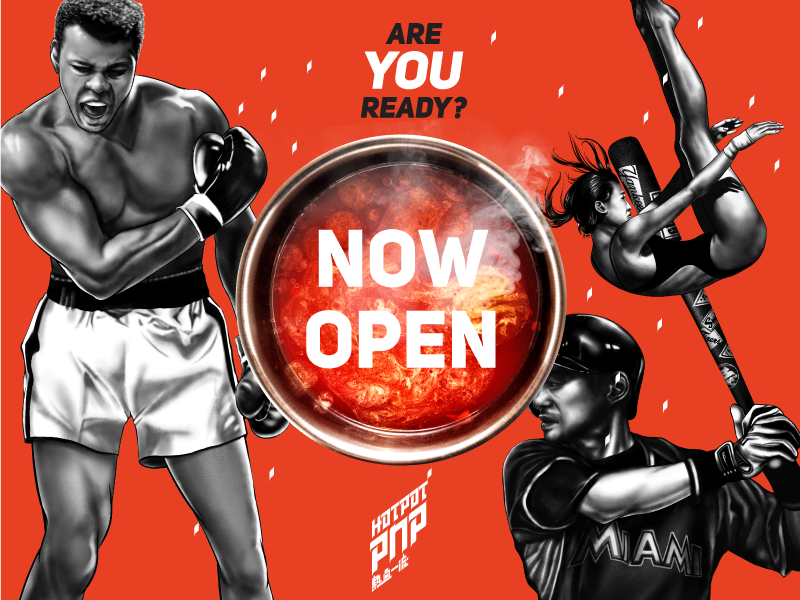 KABUSHIKIGAISHA Present
Discovering the free style Hotpot and getting an experience you have never had before. We are HotPot PNP.
See you on 29 Sep at 8pm!!!
For more detail, pls click here
Members could enjoy 10% off at HOTPOT PNP with KABU PASS during Monday to Friday (except public holiday) (15% off for gold member). Besides, members could also use PNP $20 discount (lunch) and dinner $50 discount (dinner) e-coupon in HOTPOT PNP too!
Subject to terms & conditions of Kabu Rewards Program Scheme
Opening Hour: Mon – Sun & PH:11:00am – 11:00pm
Address: G12, THE FOREST, Nelson Street 17, Mong Kok
Tel:+852 3460 2328
Facebook:HOTPOT PNP熱血一流
IG:hotpotpnp.hk
Website:www.hotpotpnp.com